Technical support
If you have any questions, Artica has an active support community and is also backed by a professional development team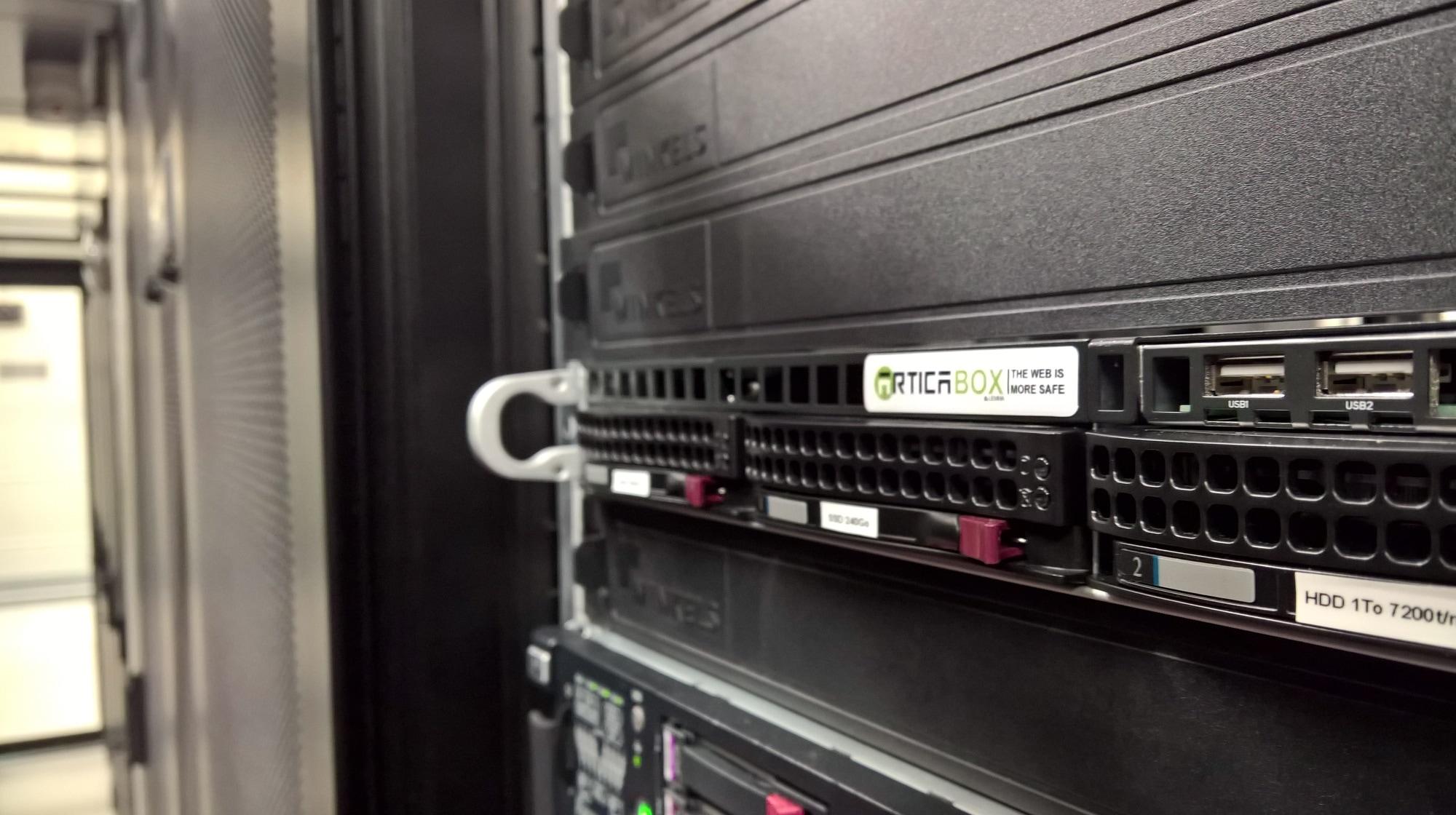 There are several ways to get support.
Before aksing for help, make sure you read the Wiki and search the net.
Your question may have already been answered.
Also verify that you are running the latest version 4.30.000000 or latest nightly build 4.40.000000, your problem may have already been fixed.
Artica bugs tracker
If you've installed Artica software using your own hardware and need support for the software, or if you've exhausted the complimentary incidents that came with your Artica server purchased from us, you can register to the System tracker here.

Tracker can be used to:
Ask technical questions
Features requests
Found a bug